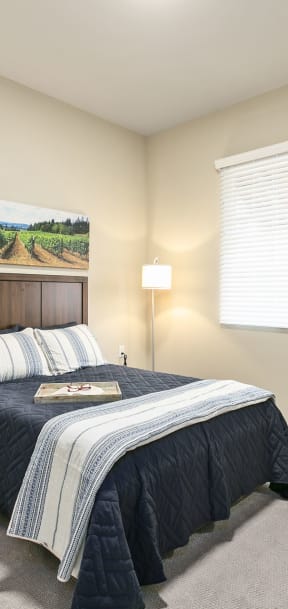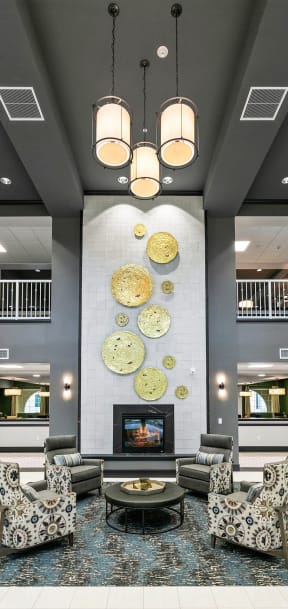 Welcome To
Cogir of Fallbrook
Welcome to Cogir of Fallbrook, a place where seniors can celebrate their life-long victories and age gracefully with like-minded peers – all on a stunning property with the look and feel of a luxury hotel. Nestled in a splendid area in Fallbrook, our Fallbrook assisted living community offers something for every need, be it a short stay or an independent lifestyle with the right amount of help. For an even more gratifying experience, we provide a generous package of activities and lovely leisure areas, as well as studio, one, and two-bedroom suites that feel like home from the first moment. If you're curious to learn more about our Fallbrook assisted living community, reach out to our team!
Living Options
A Sense of Purpose Every Day
Se
nio

r Living in Fallbrook
We want to simplify retirement, and that's why we go the extra mile to provide a community you will love calling home. You will find the services that are just right for you, whether you seek an independent yet maintenance-free lifestyle, or assisted living options in Fallbrook, CA. Our memory, respite, and hospice care programs were also designed to provide attentive services to your loved ones, all while ensuring the Alzheimer's Association guidelines are a top priority. Our caring staff provides help with mobility, hygiene, and dressing in an empathetic and dignified manner. Daily check-ins from our highly trained staff provide a sense of care and comfort. Not to mention our delicious chef-prepared meals, stimulating activities, and frequent outings our residents love.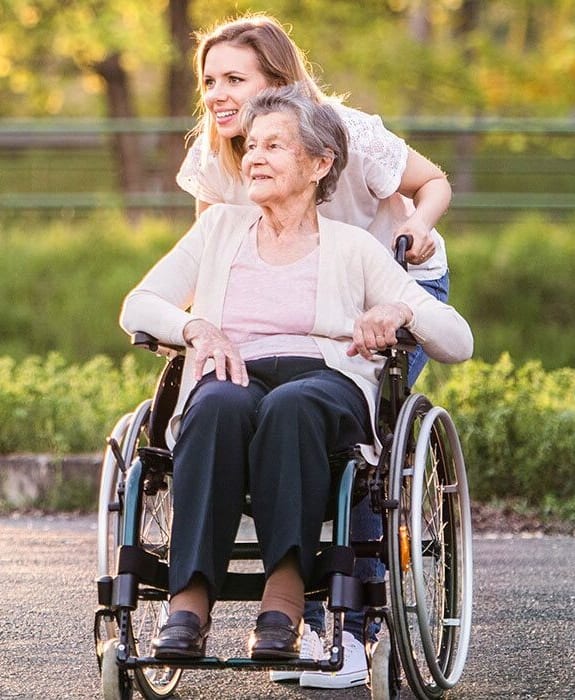 Photos of Cogir of Fallbrook
An Image is Worth A Thousand Words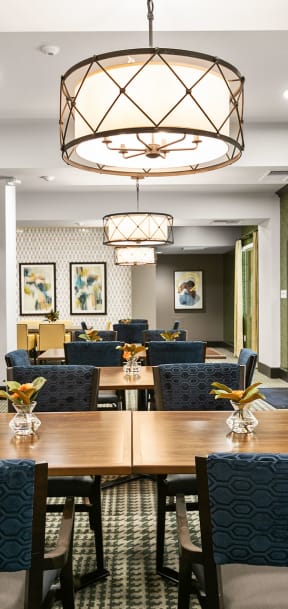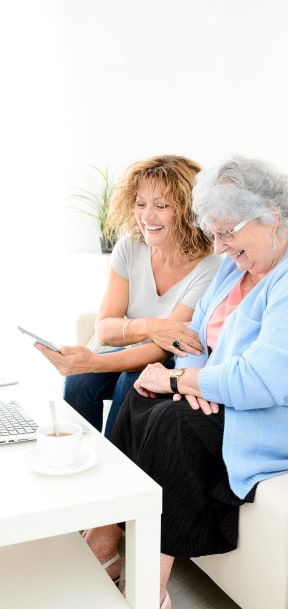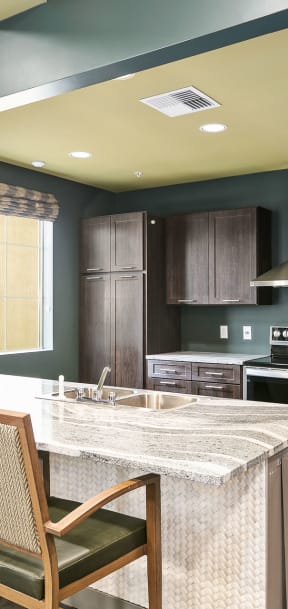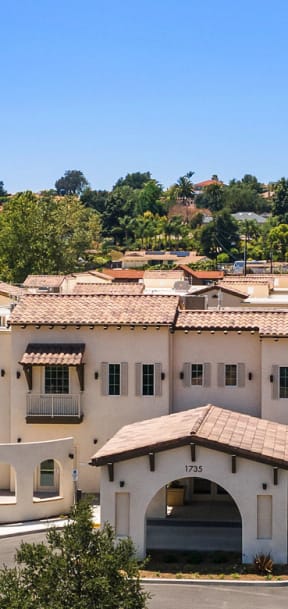 Amenities
The Comforts Of YOUR New Home
Amenities make life so much better, and you'll find plenty at Cogir of Fallbrook Senior Living. From beautiful outdoor spaces and courtyards to reflection rooms featuring soft lighting and soothing music, every space was designed to induce a sense of comfort making you feel right at home. Residents can also join happy hours, play games with neighbors, or try their musical skills at the piano.
Directions
Visit Us Today!
Cogir of Fallbrook is well-located in order to ensure proximity to health institutions, shopping malls, and plenty of recreational areas. We're 4 minutes from Village Medical Center Office Park, right across the street from Peppertree Village, and a short ride away from Fallbrook Community Center and Park.